Sig Sauer 365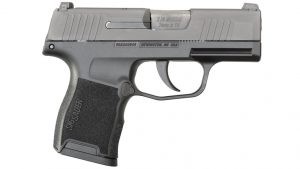 The latest concealed carry from Sig Sauer Packs 12rds in a frame smaller than a Glock 43.
Ruger PC Carbine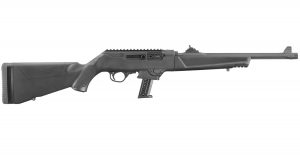 Ruger PC Carbine has a threaded barrel, accepts Ruger SR 9mm mags and includes adapter for Glock 17 magazines.
Ruger Precision Rimfire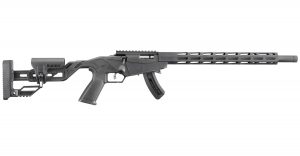 Ruger Precision Rimfire has a threaded barrel and accepts ruger 10/22 Magazines.
CZ Shadow 2
CZ Shadow 2 is the competition version of the CZ 75 SP01.
Chambered in 9mm and ready to compete out of the box.
HBC Concealment Holsters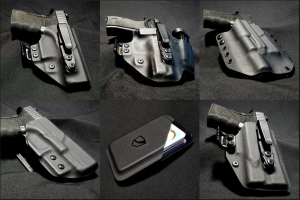 HBC concealment holsters, IWB, OTW for all popular models now in stock.
Made here in Sarasota.
Custom creations available as well.