Best Quality Automatic Machine Guns You Can Rent & Use. Check Them Out And We Are Happy To Assist You.
Take Aim Gun Range (in House) Machine Gun Rentals
Bringing you the best machine guns rental experience and a friendly staff you can trust. We are here to help you on your machine gun training.
Machine Gun Rental Choices Include: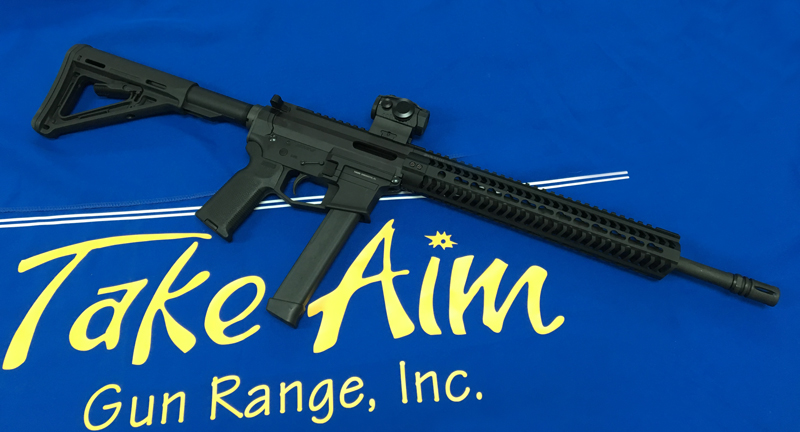 *Includes Certified Instructor
Machine Gun Rental Choices Include: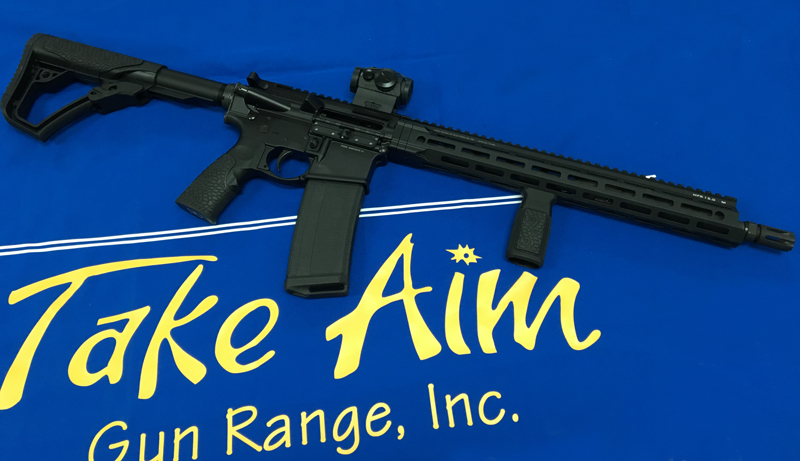 *Includes Certified Instructor
Discover Our Machine Gun Rentals Training

Take Aim Gun Range, Sarasota, Florida
We have training on proper handling of machine guns in Sarasota, Florida.
Rent a Machine Gun Sarasota, Florida
We offer a machine gun rentals in Sarasota, Florida. You Should Check it out.
Machine Gun Rental Events Sarasota, Florida
Our machine gun rental events in Sarasota, Florida is unique and professional among others.
Machine Gun Shoot Sarasota, Florida
We have a great deal on machine gun training in Sarasota, Florida.
We Have Many Satisfied Customers.
Here's what some of them are saying:
ALAN OVERSON
Bradenton, Florida
Great place to go and burn up some ammo. Super friendly people who know what they're doing and are always smiling. If you are trying to decide on what fits your needs best, a very good selection of weapons are available to try out, at a very reasonable fee. The range lanes are always clean with a good air filtration system in place. I try to go at least twice a month and always have a good experience. They have lots of shooting gear, targets, ammo, eye wear, ear protection, etc. All in all a great place to go and shoot. Thanks Take Aim!
WINNIE FLEMING SR.
Siesta Key, Florida
Outstanding Gun store and Gun Range! Very friendly and well informed & Knowledgeable Family run Range. Plenty of space for all your shooting. They have a 5 shot try out / see how it fits, test drive the gun before you purchase program which is a wonderful way of fitting the Firearm to you instead of buying one & learning to fit you into the firearm. They have classes available and special days through the week like Monday's competition and Thursday is Lady's day. Family friendly and a Great Location make this my Top Gun Range!
ANTAEUS BALEVRE
Sarasota, Florida
My wife and I love this place. Take Aim has a friendly staff who are very knowledgeable. Mike Magowan is the best trainer I know, and Peter is, well, Peter, and we love them both. Very family oriented, calm atmosphere (for a gun range), and their prices aren't bad either. Check them out, and fire a few rounds while you are there.